Open Thursdays 10:00am - 3:00pm and Saturdays 10:00am - 3:00pm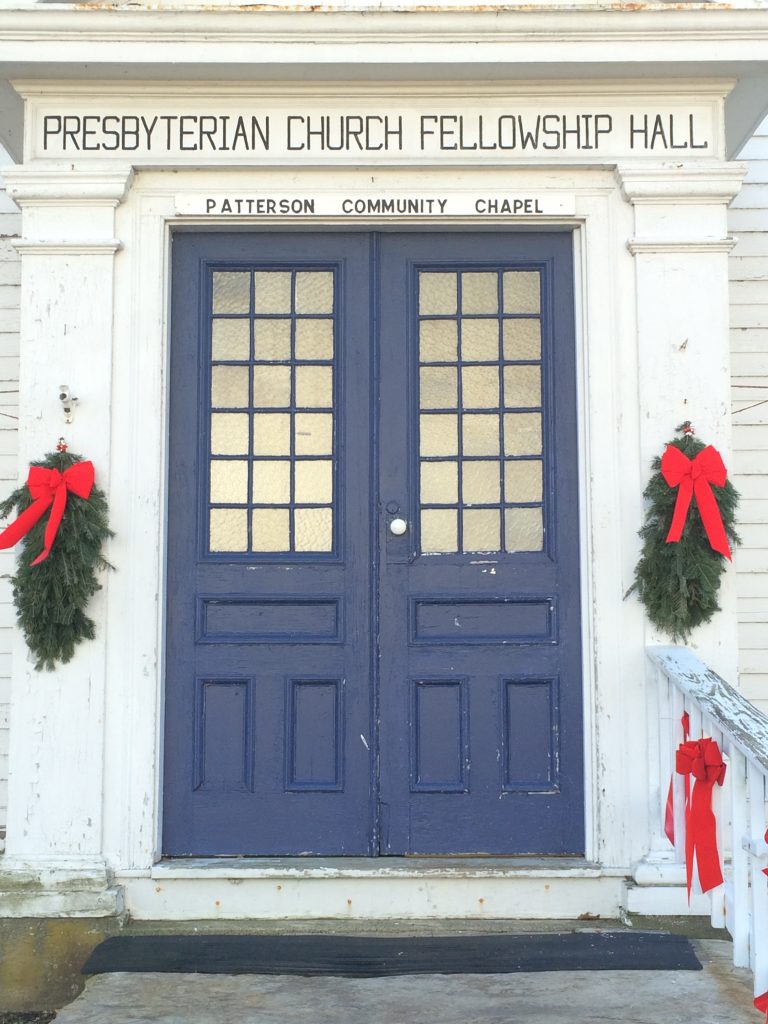 Currently housed in our Fellowship Hall the thrift shop hosts a large and assorted selection of new and gently used clothing and household items.  Open every Thursday  and Saturday, the shop offers great bargains for those who are looking for them as well as a source of economically priced good quality clothing for those in need.  All are welcome and sales are posted frequently to allow us to move the large quantity of donations our community so generously contributes.
La Tienda de Segunda Mano Puerta Azúl: Ubicado actualmente en la Sala Comunitaria (el edificio a través de la iglesia que está en el lado izquierdo), la tienda de segunda mano vende una colección grande y variada de ropa nueva y usada, y artículos de uso doméstico y de la cocina. Está abierta cada sábado de las 10:00 de la mañana hasta las 3:00 de la tarde, y ofrece precios excelentes para los artículos y la ropa que están de alta calidad. Todos son bienvenidos, y frecuentemente encontrará a las rebajas que nos permiten mover la cantidad grande de donaciones que nuestra comunidad generosa contribuye al programa.