Check Our Holiday Calendar
Be sure to check our calendar for the next few weeks as we have planned many holiday events, fundraisers, and muical celebrations.
We Have a New Website
We have updated our website. We added an interactive calendar and event listings that allows tickets to be purchased online.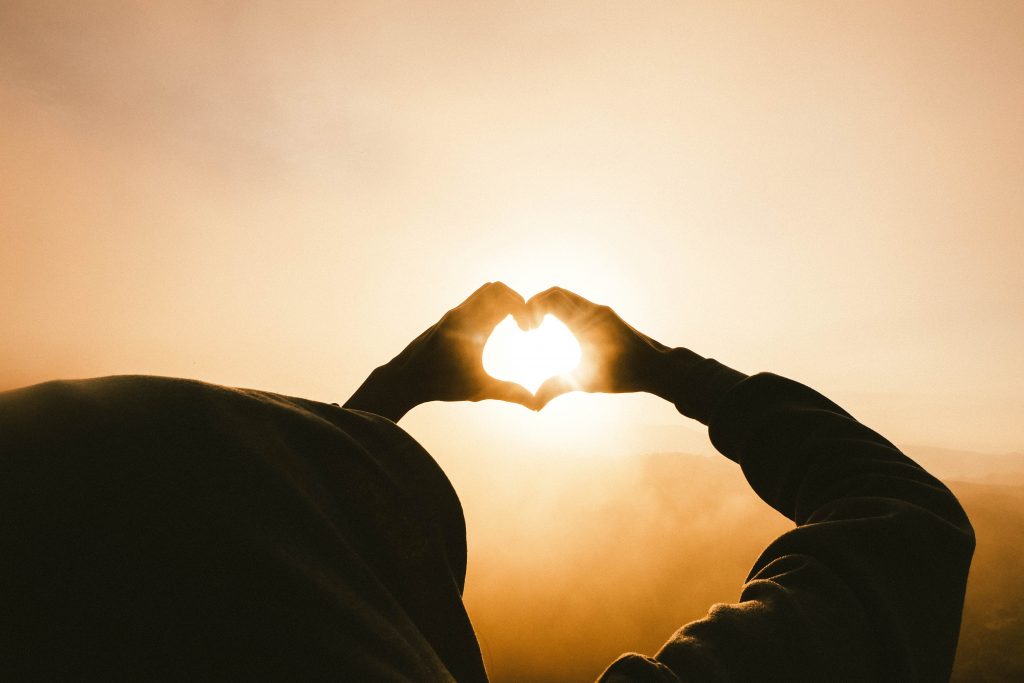 OUR FOOD PANTRY: Available to any in need within our community, the food pantry program of the church has been serving our community for several decades under the competent and professional guidance of Dot Rossi. Check the event calendar to determine when the next distribution day is scheduled.
OUR THRIFT SHOP: Currently housed in our Fellowship Hall the thrift shop hosts a large and assorted selection of new and gently used clothing and household items. Open every Thursday  and Saturday from 10:00am until 3:00pm, the shop offers great bargains for those who are looking for them.