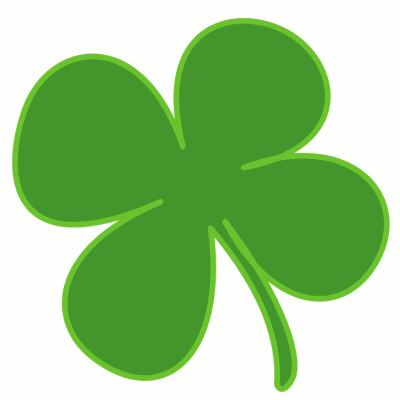 St Patrick's Day Dinner –  Sunday afternoon March 12th!
(Hot Homemade Soda Bread!)
Join us for our second annual corned beef and cabbage feast on March 12th from 3pm until the food runs out!  Across the street from the church in the old Grange Hall we will be celebrating with great food, great music, and fantastic company.  Come one, come all, you'll be glad you did.  Take out is also available for those who wish. Cost is $10 per head and $5.00 for kids under 10 years old.