This fundraiser will help us build a Board of Health approved Community Soup Kitchen in our Grange building. Tickets for our Sweepstakes can be purchased through the link below or from the links on our facebook page. This link will also provide additional details, rules, and frequently asked questions about our sweepstakes.
https://www.tapkat.org/patterson-community-church/PEnDM9
You can also use promo codes from local businesses who support the church that will allow you purchase discounted tickets. Check our facebook page for more information.
The drawing for the $2,500 cash prize will be held at our third monthly Chicken Bar-b-que on July 17, 2022 at 2pm.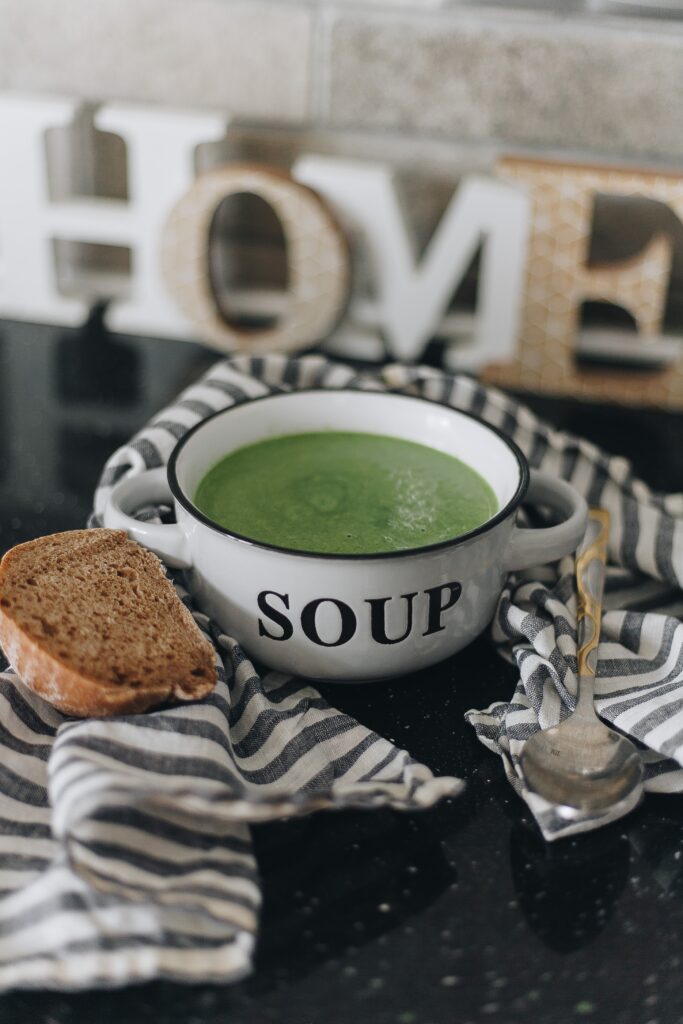 Photo by Anna Bratiychuk on Unsplash